Same tech-talents, just cheaper!
Pickdevs will help you locate, link with, and recruit talents, all while saving over 50% of usual salary rates.
Build Your Team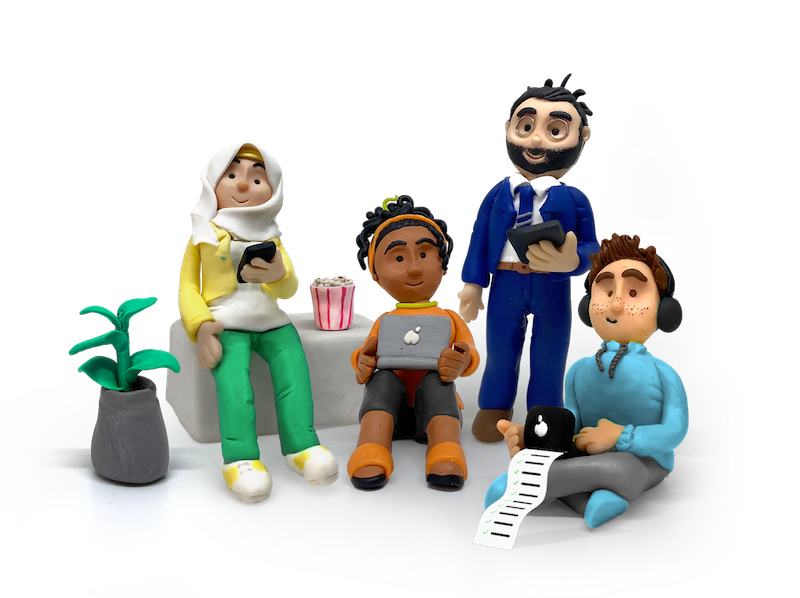 Loved and Trusted by Industry Leaders
We pick you the best prices
Budgeting is crucial to any business, and because we know that at Pickdevs; we make sure you stay within budget. Our remote developers will save you more than 50%, and give you quality that exceeds a 100%.
Build Your Team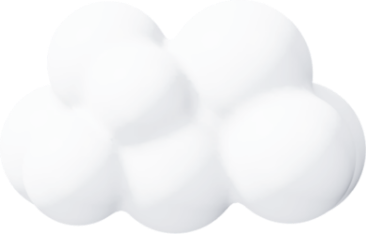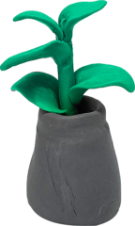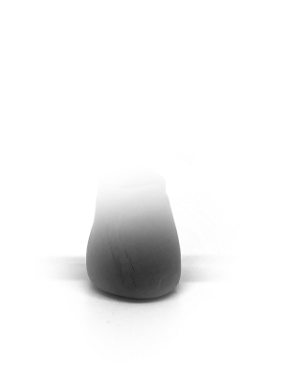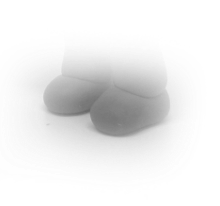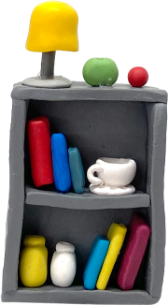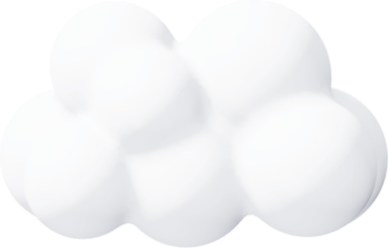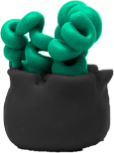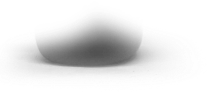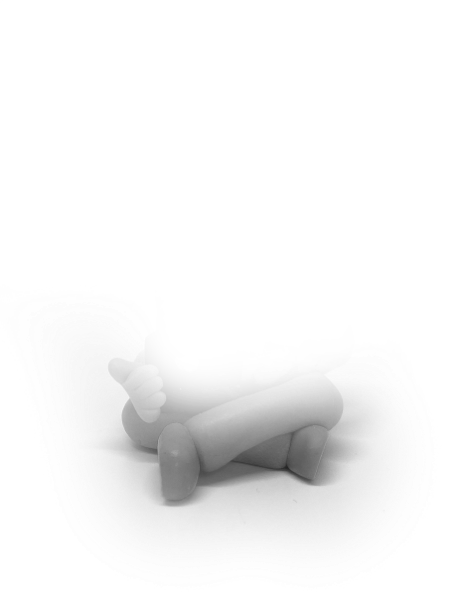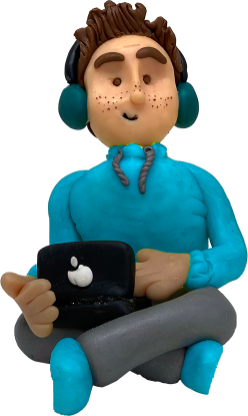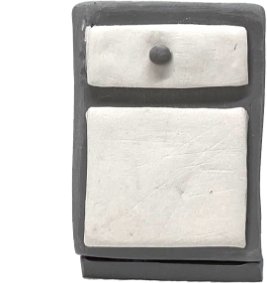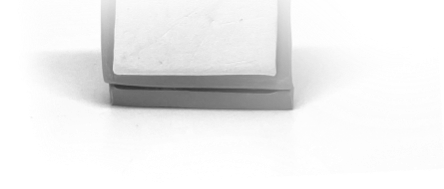 We pick you the best developers
Want to focus on growing your business and leave the technicalities to someone who understands your goals? That's what PickDevs is for! We supervise the talents and make sure your business is getting the level of tech it deserves with maximum quality surveillance and professionalism.
Build Your Team
We pick you the best option
Different types of businesses, call for different types of technologies. Software products and websites can make or break your business. For that, our team of professionals will actively help you in picking the best technologies and talents that works best for your business model and goals.
Build Your Team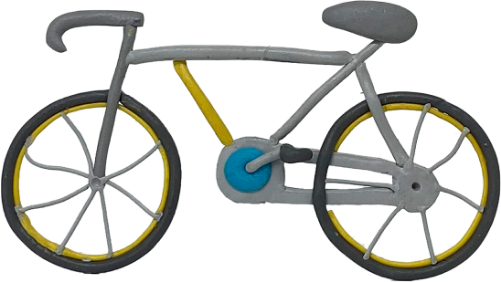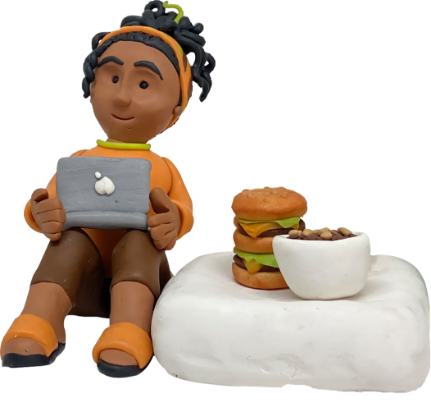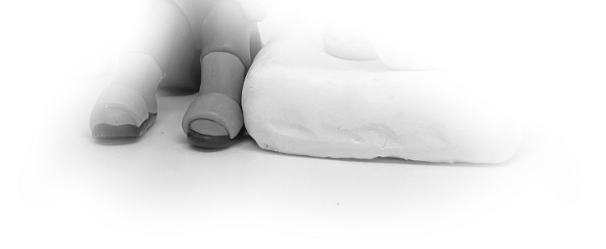 Services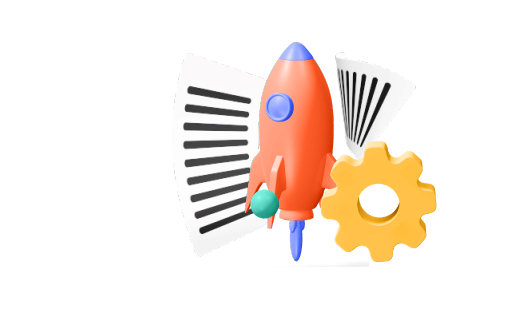 Developers
Hire tech talents and save money, time and efforts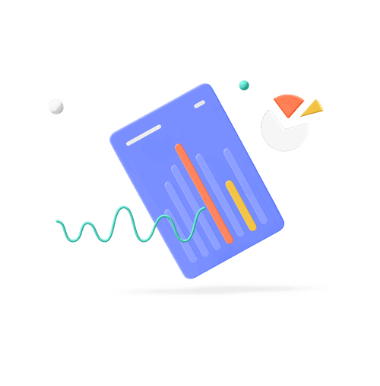 Project Managers
Hire experienced project managers for your digital projects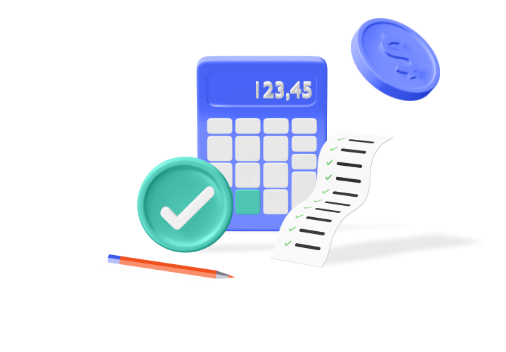 Planning
We are your Tech Arm...let us plan, implement your digital project professionally
Build Your Team
How It Works
01
Post a Request
Send a small description of your business and its needs, so we get a better idea of how to help you. If you don't know the specifics, no worries, we'll figure it out for you.
02
Chat with our experts
One of our market experts will get in touch with you shortly, to guide you through the process and offer you professional advice on how to move forward.
03
Pick a developer
In a matter of days, we set you up for interviews with our suggested top developers in the market. All you have to do is pick the talent that best speaks to your needs.
04
Collect your results
Sit back and enjoy watching your business thrive and flourish.
Build Your Team